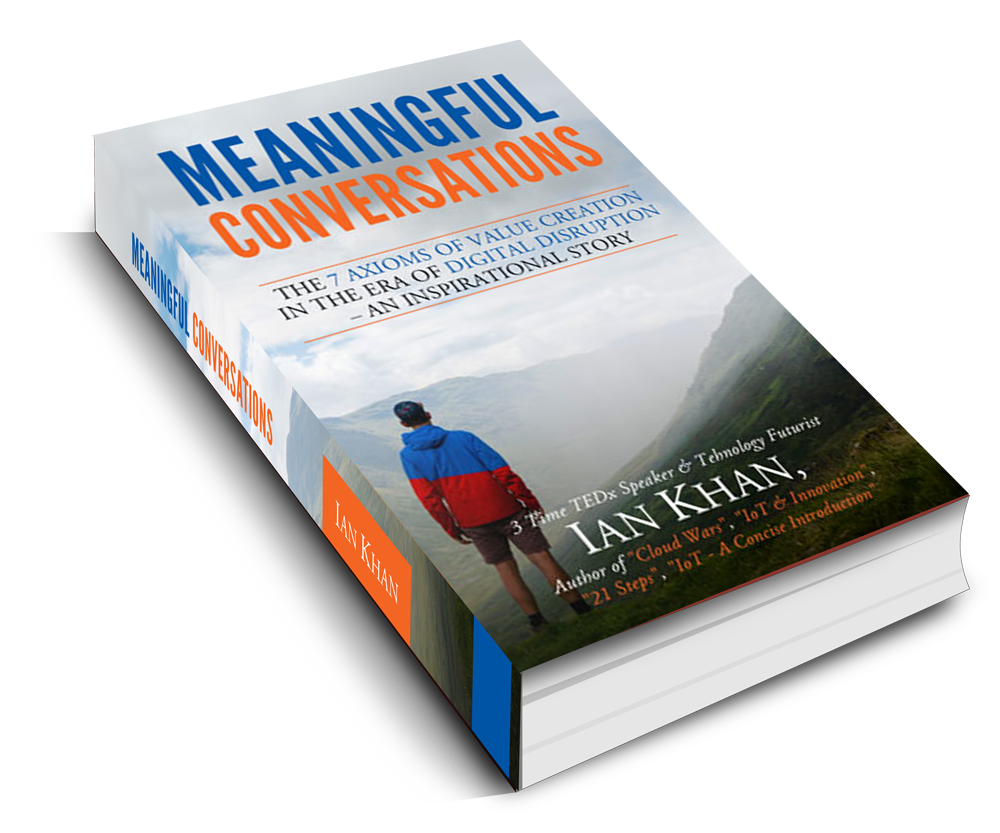 let's have a meaningful conversation
Technology has put us in an awkward position. Yes, awkward. It has made us believe that every problem can be solved by technology and that technology may be the solution to every problem. There is no doubt that as an enabler and facilitator of positive outcomes, Technology is undoubtedly a great help. having said that, a majority of our human potential remains untapped as we waste countless hours wasted in endless meetings with little attention to how to best succeed. Meaningful Conversations provides a code for success in this era of digital disruption and shows how to succeed individually, as a team and as an organization. A must read for anyone who works in the knowledge economy !  
the 7 essentials of value creation
The 7 Axioms of Value Creation stand true in every time and age. Today is no different. From the wisdom of the Valleys of the Himalayas to Silicon Valley, every human has the same drivers for excelling in any challenge. The 7 Axioms in the book unearth age old wisdom and apply it to our era of digital technologies. Based on the story of Max, a successful Silicon Valley Entrepreneur, who has climbed the stairs of entrepreneurship to reach the ultimate goal, Nasdaq and his call to one of the greatest opportunities. What follows is a devastating set of events that leaves Max vulnerable and yet provides him the greatest lessons of his life - the 7 Axioms. Set in the Himalayan valley of Kashmir, the book is a parable for business ingenuity, people, process and success.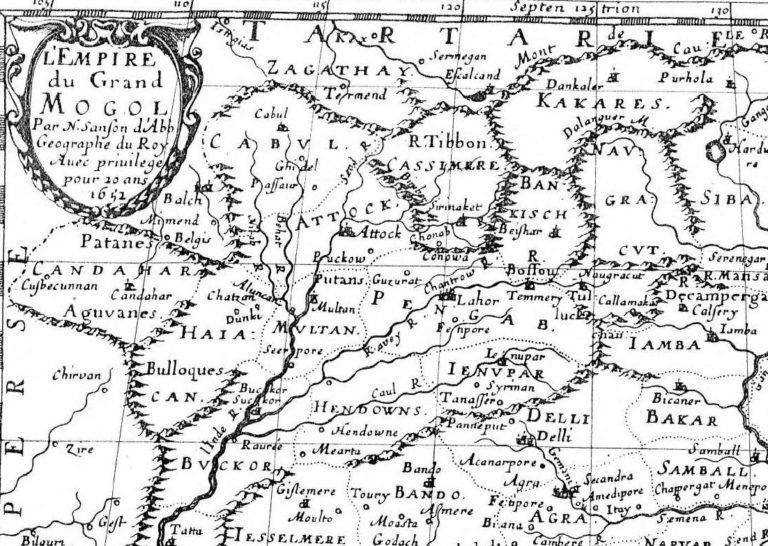 the 7 axioms create a value creation based mindset

Built on Ian's insights into business and the problems that organizations face, the Meaningful Conversations methodology is available in the following formats
The Meaningful Conversations Talks - Helping organizations solve the key challenge of people. process and alignment, the talks are the most intimate way to learn about the story and its outcomes. Sessions range from 30-90 minutes.
The Meaningful Conversations Workshops - A deeper dive into the essence of Value Creation, the workshops are an interactive half day experience where you and your teams can understand value creation from the context of the 7-Axioms and then in a collaborative manner apply these practices to your organizations main challenges.
The Meaningful Conversations Book - The book is available for private circulation to events and workshop attendees. Options include a complimentary workbook, co-branded visual identity and a companion to take your self on the journey of Value Creation.